Pregnancy
Pregnancy is a special time for a woman and each pregnancy is unique.
Growing a baby is a beautiful and complex experience, which demands an experienced team.  We are your regional experts in both routine and high risk pregnancies.
We approach both the routine and the high risk patient with the same level of concern, communication and attentiveness.

Examples of high risk pregnancies commonly seen in our clinic include, but are not limited to:
Women with complicated medical conditions such as high blood pressure or diabetes
Vaginal delivery after previous cesarean section
Twin pregnancies
History of premature delivery
History of recurrent miscarriage
Advanced maternal age
Small for gestational age babies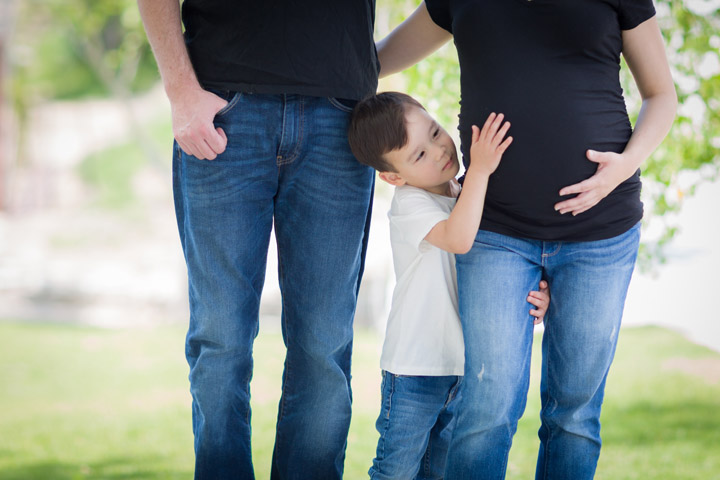 In Office Prenatal Testing (as indicated):
First trimester ultrasound
Anatomy ultrasound
Growth ultrasound
Third trimester fetal testing
Delivery Location: