Women's Health
We recognize that every woman is an individual, with her own experiences and goals.  We tailor our treatments and care to fit you.
With over 80 years of combined clinical experience, our physicians are prepared to help you navigate through every stage of health as a woman.
We value a team approach, with priority set on communication.  This begins with our communication with you as a patient and extends to our nursing staff and fellow colleagues, including primary care providers and other specialty consultants.

Woman frequently seek our care for many of these concerns:
Abnormal vaginal discharge
Birth control consultation and management
Difficulty getting pregnant
Heavy bleeding
Hormone imbalances
Hot flashes and night sweats
Pain with intercourse
Painful periods
Personal or family history of breast, uterine or ovarian cancer
Prolapsing or protruding bladder or uterus
Recurrent pregnancy loss
Routine wellness exams
Urinary leakage
Vaginal dryness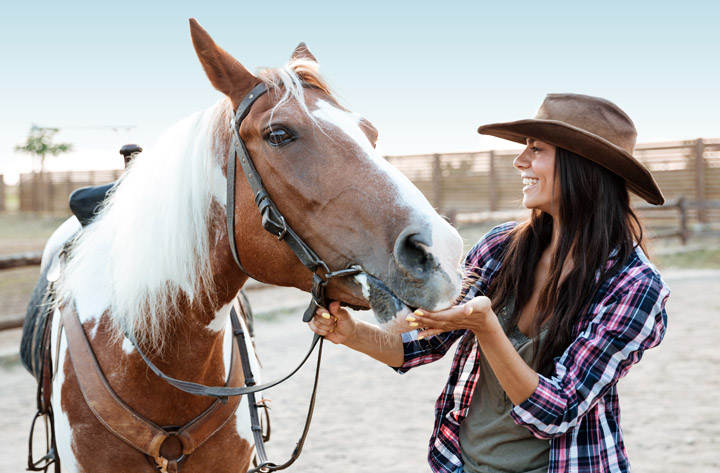 In Office Services:
Bladder testing
Expert ultrasound evaluation
Hormone evaluation and management
Infertility services including ovulation induction and follicle scanning
Routine well woman exams
Surgical Services:
Bladder and pelvic floor support surgeries
Minimally invasive surgery, including outpatient hysterectomy
Operative hysteroscopy
Surgical Locations:
Banner Heath Ogallala
McCook