Adolescent Medicine
Whether you are a Tween or a Teen, we welcome you.  
We are your female health provider.  We hope to earn your trust as you journey through a decade filled with significant changes for you both physically and socially.

Many reasons young women see us:
Painful periods
Heavy periods
Irregular periods
Birth control counseling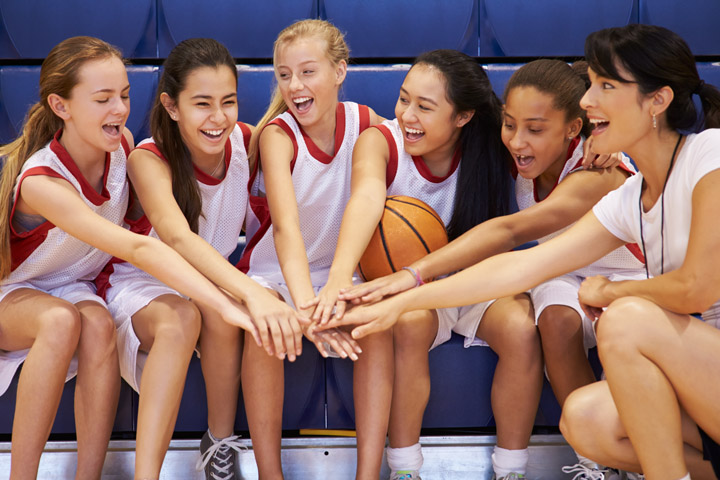 To reassure you at the start, MOST VISITS IN THIS AGE GROUP DO NOT REQUIRE A PELVIC EXAM.
So, take a deep breath and relax.  We are here to listen to your story and offer solutions.
We understand that when your menstrual cycle is difficult, it can take you out of school, disrupt your athletics or your social activities.
We are here for you, let us know how we can help.